Innovation Is Dead. Long Live Awesomeness!
Posted by Zach Frechette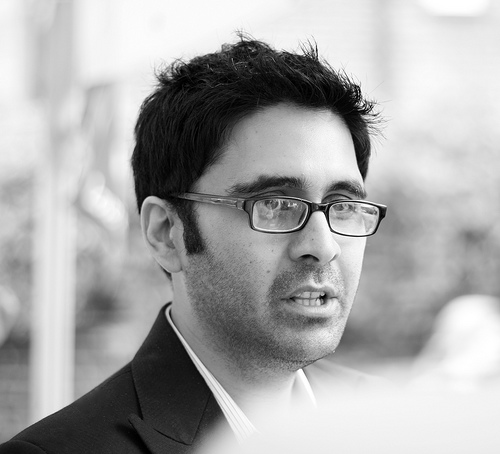 Umair Haque, new economy wunderkind, has produced another stirring call to do business better. For those of you unfamiliar with his merry band of Edge Economists (that's what he calls his community, though he doesn't use the words "merry" or "band"), prime yourself with the Generation M Manifesto. Then read this new one. By way of a preview, he posits that the idea of pursing innovation as a business end is dead, and should be replaced by a new pursuit: awesomeness (the four pillars of which are: ethical production, insanely great stuff, love, and thick value). Hard not to love this guy.Photo (cc) byt Flickr user psd.